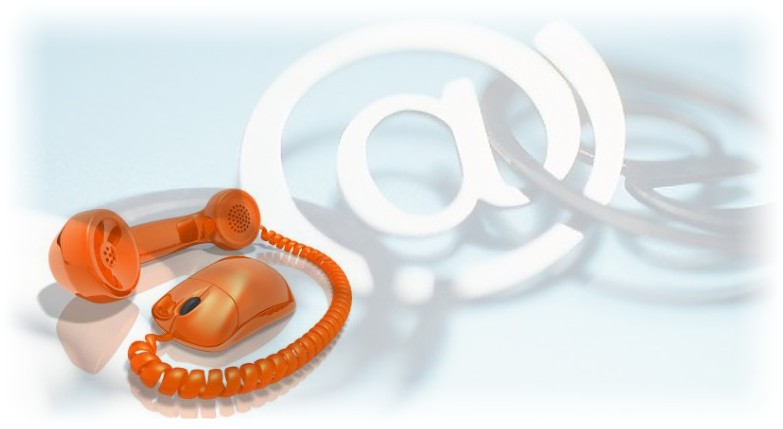 •
BOEZIO43 Bed and Breakfast
Via Boezio n° 43 - 00192 Roma (RM)
•
Tel. e Fax: +39 06 68805105
•
Mobile: +39 347 9062194
•
Web:
http://www.boezio43.it
•
E-mail:
info@boezio43.it
•
Contact: Raffaella Morelli
Bed & Breakfast BOEZIO43
Via Boezio n° 43 - 00192 - Roma (IT) - Tel e Fax. +
39 06 68805105
- Mobile: +
39 347 9062194
-
info@boezio43.it

For more information on rooms, rates and booking procedures

or any other information you can contact us by calling the

numbers you find on this site.
If you prefer to send us an e-mail you can write to us to our e-

mail address or you can use the contact form for general

information or check the availability of rooms by clicking

respective key.